HOME SCHOOL PHY-ED CLASSES
The Y strives to provide a quality homeschool physical education program. Students will rotate through a variety of sports and training disciplines with a focus on fundamental skills and team building. Any questions regarding this program, please contact Amanda Bodden 920.921.3330 ext. 312 or email abodden@fdlymca.org. For kids ages 5-18.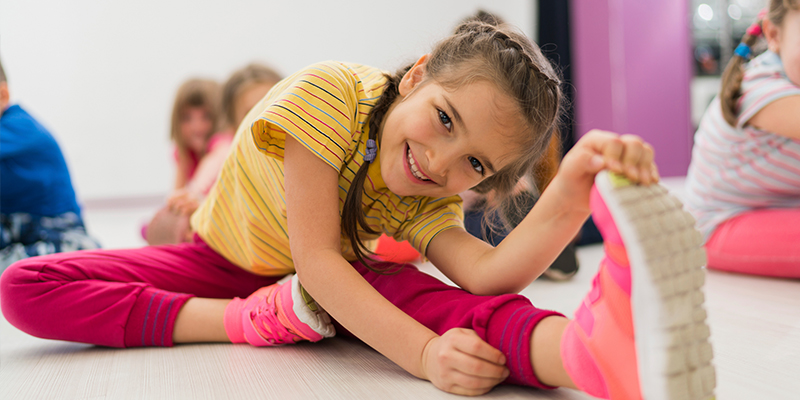 Pre-registration is required. Sign up at the Welcome Center Desk.
See our PROGRAM GUIDE for information, or BROWSE our programs.