Studio 1
Studio 1 is the largest studio at the Y, offering members and guests a variety of instructor-led group fitness classes.
Features
SMART TECH equipment means better results in a shorter time. Increase muscle activation, maximize workouts and burn calories faster. Studio 1 offers this advanced equipment.
The most advanced SMARTBAR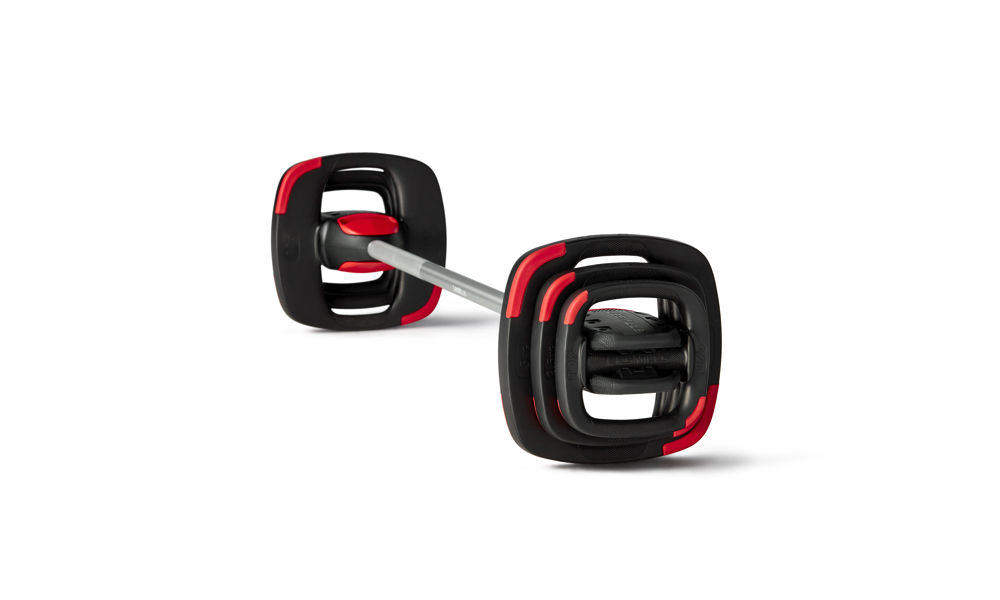 The new SMARTBAR™ and weight plate set has been re-engineered for new levels of performance. Its cutting edge technology allows for faster, smoother weight plate transitions with no need for clips to hold weights in place.
SMARTSTEP
Users can leap confidently and lie comfortably with the SMARTSTEP™. Visual guides improve foot strike and positioning, which increases muscle activation and results. The SMARTSTEP stacks neatly and safely without the need for a rack.