Girls on the Run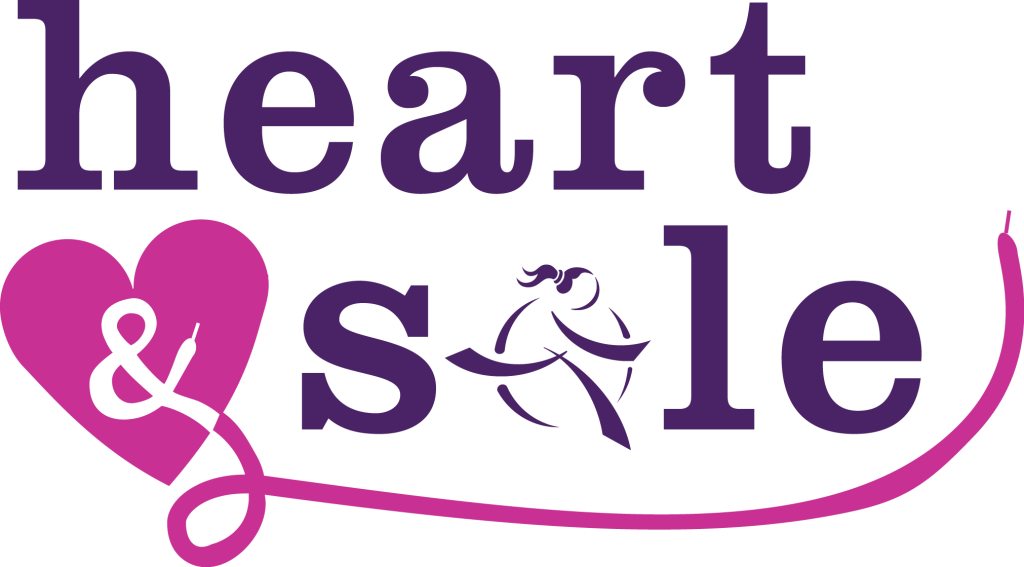 Girls on the Run of Fond du Lac is one of over 200 councils in a nationwide program that recognizes that every girl is special, that every girl is strong, and that every girls is a winner. Using the joy of running, the curriculum teaches girls about health, positive body image, self-esteem and community service.
The Y and Boys and Girls Club of Fond du Lac will be hosting girls in Middle School, grades 6-8.
Over a period of 10 weeks, March 4th - May 17th, participants will meet after school twice a week. This professionally designed, evidence based, award-winning program is designed to create positive, structured space for middle school girls to learn about themselves, explore new ideas, cultivate empathy, strengthen connections and develop life skills.

Who can apply?
The Boys & Girls Club/YMCA site is accepting applications for Middle School girls in grades 6-8.
Girls in grades 3-5 in the Fond du Lac school district may participate through their grade school.
How do I apply?
Participants must register online at www.girlsontherunfdl.org from January 14th - January 28th.
If you are unable to register online, please contact coach Pam Sippel at 920.924.0530 x369.
Program details
Program dates for 2019: March 4th - May 17th

Meeting days/times: Tuesdays & Thursdays, 4:00-5:30 pm

Practices will be held at the Fond du Lac Family YMCA board room

Each team accepts a maximum of 15-18 participants.
Each girl will complete a community service project
5k Run @ Lakeside Park
Date: Saturday, May 11, 2019
Any questions please contact the coach Pam:
Pam Sippel 924.0530 x369
Click here for more information on Girls on the Run.