Sponsorship Level Giving
Supporting the Annual Campaign
Every day, the Fond du Lac Family YMCA strengthens our community for kids, adults, seniors and families with programs that protect, teach, connect, heal, nourish and encourage. It's how we help the people in our community realize their incredible possibilities. But we can't do it alone.
The generosity of others is at the core of the Y's existence as a nonprofit. It is only through the support of our public and private donors that we are able to continue to support and give back to our community.
With your support, TOGETHER we can provide a Y for generations to come.
Please consider joining our legion of community donors whose gifts are making a difference. Your gift of $500 or more will be recognized through our sponsorship program.
---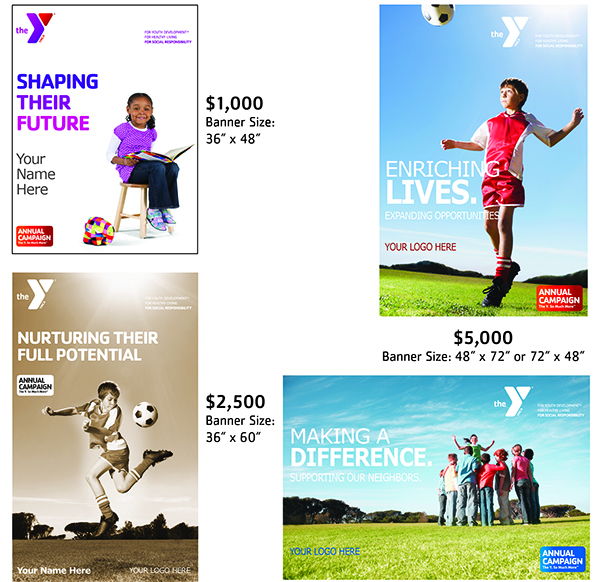 All Annual Campaign gifts are 100% tax deductible.
---