Free Fitness Assessment
WHAT IT IS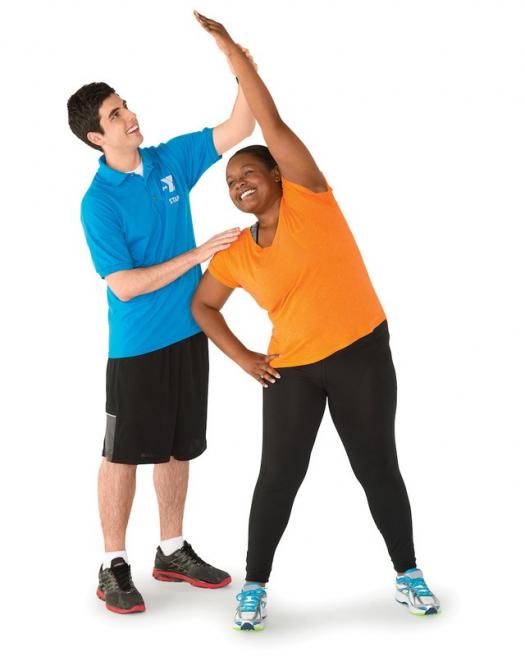 FITPATH is a free, one hour fitness assessment with a Y Certified Personal Trainer, offered as a member benefit for new and existing members, age 18 and up. Schedule your individual assessment to identify your baseline level of fitness, establish wellness goals, and receive fitness recommendations from our knowledgeable staff.
WHO SHOULD SIGN UP
Every member should take advantage of FITPATH!
Whether you are new to exercise or in tip-top shape, FITPATH is designed to help everyone understand their current fitness level and set up a path to achieve their goals.
WHY IT IS IMPORTANT
Our staff of personal trainers are certified and trained to help you set and meet your goals. They will give you fitness recommendations to help you establish life-long habits to make changes for a healthier life.
WHAT YOU SHOULD EXPECT
Please be sure to arrive to your appointment in workout clothing and shoes. Your one-on-one assessment will include a 15 minute introduction and Q&A. This is followed by a 30 minute assessment, including measurements, fitness testing, muscle specific flexibility testing, and posture assessments. Your assessment will end with a 15 minute wrap up discussion.
---
Schedule your FITPATH assessment at the Y Welcome Center desk, or by calling 920.921.3330.