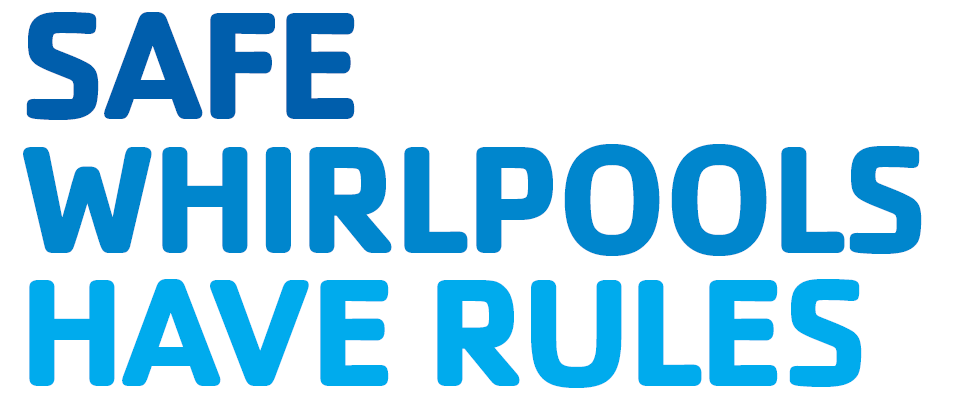 Elderly persons and persons suffering from heart disease, diabetes, or high or low blood pressure should not enter the whirlpool.

Whirlpool temperature is maintained at 101-104 degrees Fahrenheit.

Please limit use to 10 minutes.

Lengthy exposure may be hazardous to your health and may result in nausea, dizziness or fainting.

Minors under the age of 18 are not permitted in the whirlpool.

Pregnant women should consult their physician regarding whirlpool usage.

Aerobic exercise and underwater submersion is prohibited in the whirlpool.physical activity or after steam room use.

Shaving, scents, or washing of body is not allowed.

Enter and exit slowly and cautiously.

Proper swim attire must be worn. No cutoffs or shorts allowed.

Persons under the influence of alcohol or drugs may not use the whirlpool.
WHIRLPOOL CAPACITY – 14