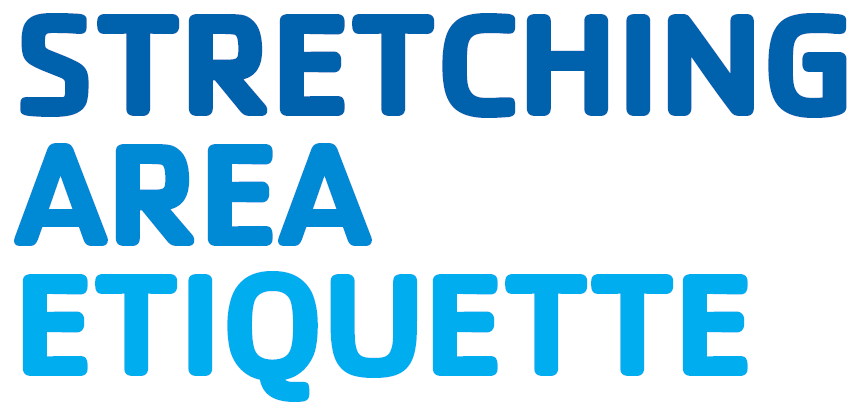 1. This area located in the Wellness Center is designated for floor exercises and stretching.
2. If you use equipment in this area, please return it to its proper location. All weights and medicine balls belong in the free-weight area.
3. Do not place items of any kind on the railing.
4. Dropping heavy equipment loudly on the floor is not permitted. Be courteous of classes in session in Studio 4.
5. Handle equipment with care. Be aware of those around you.
6. Wipe off equipment after use.