1. No food or drink allowed in the gym other than water.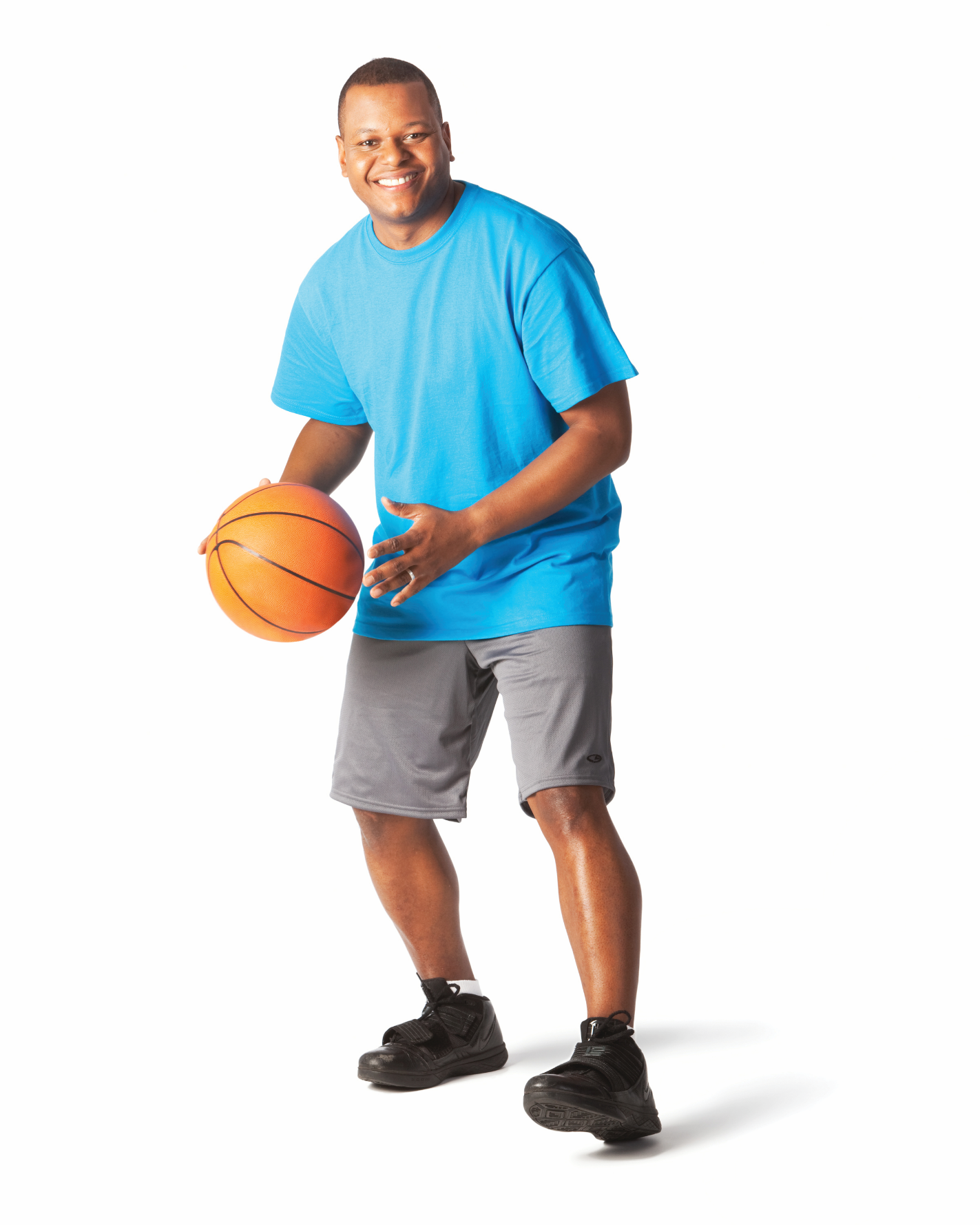 2. Gym bags and other personal belongings are not to be brought into the gym. Please secure your personal
belongings in a locker while at the Y.
3. Children under age 8 must be accompanied and supervised
by an adult.
4. No dunking or grabbing on the rims or nets at any time.
5. Proper athletic attire and non-marking athletic shoes must be worn at all times.
6. Please return all basketballs to the ball rack when
finished playing.
7. No kicking or inappropriate use of the equipment or balls, and keep balls away from the ceiling, lights, and walls.
8. Be respectful of others by refraining from the use of profanity, fighting, excessive yelling, unnecessary
aggressiveness, and un-sportsman-like conduct.
9. Full court basketball is not permitted during Open Gym times.
10. All competitors, of any age or skill level, are allowed an equal opportunity for gym use and to become involved in any
activities taking place during Open Gym times.
11. The Y is not responsible for personal injury, or for lost, damaged or stolen items.
12. Report all injuries to a staff member on duty.
13. The Y reserves the right to ask anyone not adhering to the posted rules to leave the premises.