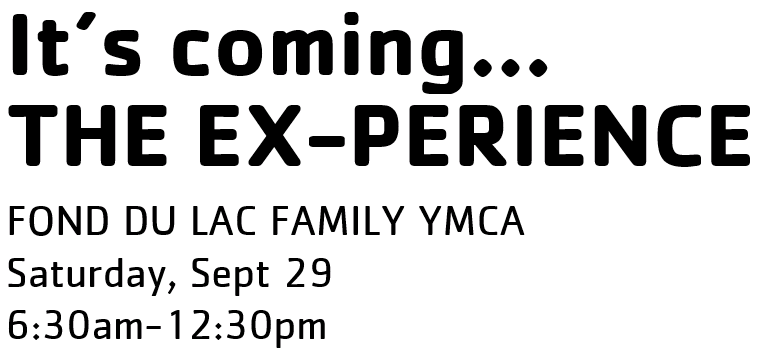 Don't miss out on the EX-PERIENCE, the Y's exciting group fitness launch, showcasing a packed schedule of land, water, virtual and personal training group fitness classes - free for Y members and the community to sample. Join our trained instructors and trainers as they showcase the experience you get in a supportive, uplifting group fitness class at the Y. Feel the energy as you enter the EX-PERIENCE!
No joiner fee offer
Experience all the Y has to offer on Saturday, September 29th, then join the Y with a waived joiner fee! Save up to $96!
Joiner fee offer is valid on Saturday, September 29th only, for new members. See a membership specialist for more information.
Event GUEST PASS
The EX-PERIENCE is open to both Y members and guests. Guests of the Y can print the EVENT GUEST PASS or scan it via mobile, at the Y Welcome Center desk, to enter The EX-PERIENCE. Y members should scan their Y membership cards. Class space in each class is limited and on a first come, first serve basis.
---

Schedule of Events
Event Check-In - Welcome Center Desk
Y members should scan their membership card and guests should scan their event GUEST PASS at the Welcome Center desk, then proceed to the event table.
6:00 a.m. - The Y opens and event check-in begins
6:30 a.m. - Classes begin in Studio 1, 2 & 4
7:00 a.m. - Classes begin in the pool
7:00 a.m. - Child Watch opens and is available until 12:30 p.m.
7:10 a.m. - Classes begin in Studio 3
---
Registration - Event Table
Pick up your copy of the EVENT CLASS SCHEDULE, check-in to register for door prizes, and stop at our photo booth!
For a chance to win door prizes, members and guests will register by "CHECKING IN" to FOND DU LAC FAMILY YMCA on Facebook or "ADDING YOUR LOCATION" on Instagram during The EX-PERIENCE event. Tell your friends you are here!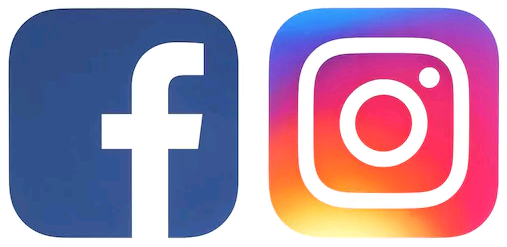 ---
Refreshments
Enjoy healthy refreshments in our lobby, courtesy of Fresh Fit Cafe!
Water and additional refreshments will be available in our lower level studio suite.
---
Free Child Watch
Our Child Watch babysitting service will be open for children ages 6 months to 8 years old, from 7:00 am - 12:30 pm. Older children can be dropped off in the gym, and younger children can be dropped off in the Child Watch room.
Child Watch will be free during the event for both Y members and guests. See our Child Watch guidelines.