Strong Challenge Week 3: CONNECT
November 23rd - November 29th
Your STRONG Challenge continues with Connect! This week we will get STRONGER through CONNECTING with others.
Did you know that on average we receive over 6000 messages a day? Let that sink in...
These constant beeps, dings, buzzes and tweets are demanding our attention and severely hurting our health. And worse, they are pulling us away from the things that truly matter the most in our short lives. This week, you will be challenged go to deeper mentally and spiritually in the Challenge. You got this and we believe in YOU, because YOU are STRONG.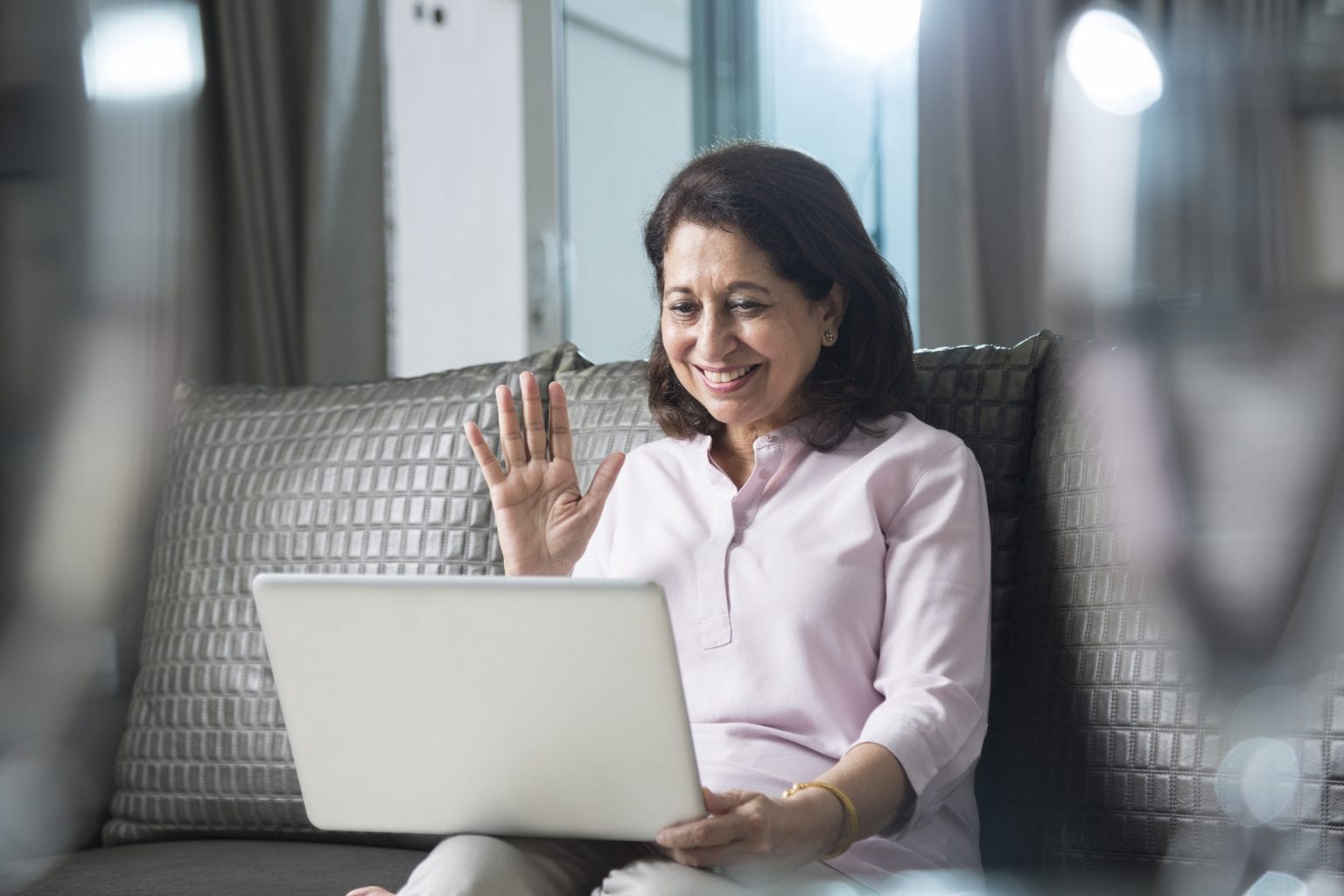 ACCOUNTABILITY
There has never been a better week in the challenge to connect with your accountabilibuddy! Ask how they are doing and offer some encouragement and STRONG cheerleader spirit! AND, join the Facebook Community Group by sharing your moments of connection with your new friends! When we connect, we are STRONG.
Add goals to your tracking sheet and remember to post it in a prominent place to stay on track. Connect with your accountability buddy to make sure they are doing the same!
---
STRONG ACTIVITIES
AT THE Y
Say hello and introduce yourself to someone you don't know
Encourage a friend to join you for a group fitness class
Try a new sport like Pickleball and meet new people
AT HOME
Unplug and connect with your family; commit to no tech or tv for one night
Write a letter to a friend or family member and send it in the mail
Get the entire family involved in making a healthy dinner and eating together
Have an indoor picnic
Bake cookies
Have a family dance-off
Look through old photo albums
Read books together
Create a family "bucket list"
IN THE COMMUNITY
Join community members in the annual Festival Foods Turkey Trot: Home Edition on Thanksgiving Day; REGISTER HERE!
Connect with yourself, God, nature through a hike or trail walk (journal your experience!)
Plan a (socially distanced) social visit with a friend you haven't seen in awhile
VIRTUALLY
Zoom or call a friend and/or family member where there might be a strain in the relationship, be STRONG and reconcile with them