Strong Challenge Week 2: PLAY
November 16th - November 22nd
Your STRONG Challenge continues by rediscovering PLAY! Research affirms that we are STRONGER when we are having fun; remember the number of times in a day you laughed as a kid? Remember feeling invincible? What about now?
This week we will add to our fitness goals two tall servings of fun. We were made to smile, laugh, and joke. Rediscovering your joy will add to your foundation of strength. You were made to PLAY!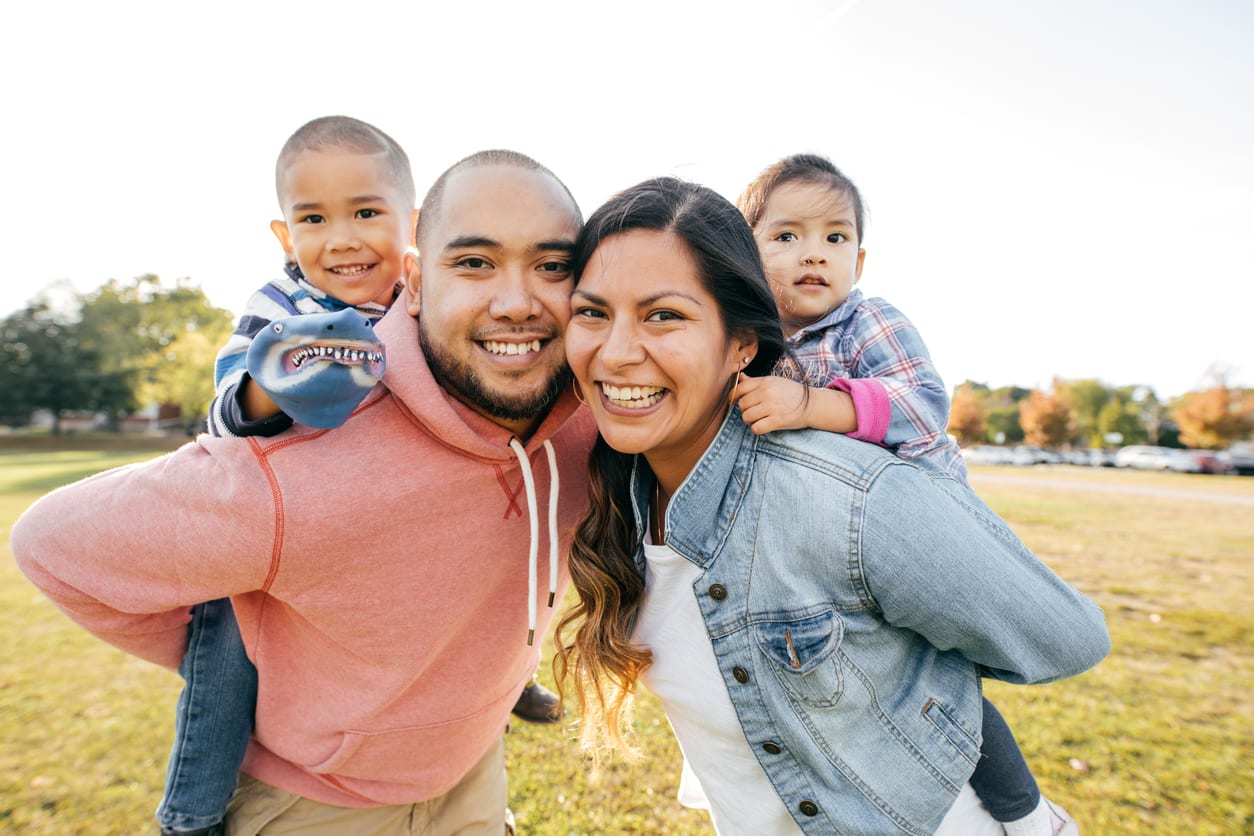 ACCOUNTABILITY
Add 2 PLAY activities to the Strong Tracking Sheet and remember to post it in a prominent place. Share your goals with your accountability person or group, AND, join the Facebook Community Group and share your fun filled week with your new friends!
---
STRONG ACTIVITIES
Keep moving 20 minutes a day and participating in physical fitness activities (Week 1: link here). Add 2 PLAY ideas to get you laughing and enjoying more. PLAY is how we'll fight this week; how we'll get STRONG.
AT THE Y
Family Swim - Make a reservation (call 920.921.3330)
Shoot hoops - See gym schedule for availability | Make a reservation (call 920.921.3330)
Reserve a racquetball court
AT HOME
Family Game Night - get our your game boards
Play catch outside
Shoot hoops with your kids
Build a blanket fort in your living room
Set up an obstacle course
Build piles of leaves and jump into them
Plan, write and perform a play
Create a nature scavenger hunt
Draw with sidewalk chalk
Create an indoor bowling alley with water bottles
Gather up a wagon, stuffed animals, and some pots and pans and have an instant parade.
Make homemade bird feeders out of pine cones, peanut butter, and birdseed.
Play hide and seek with flashlights at dusk.
Have a family dance party.
IN THE COMMUNITY
Visit a local park
Drive to another neighborhood and go for a walk there. Pretend to be observational scientists.
Find a local swing set on a playground.
VIRTUALLY