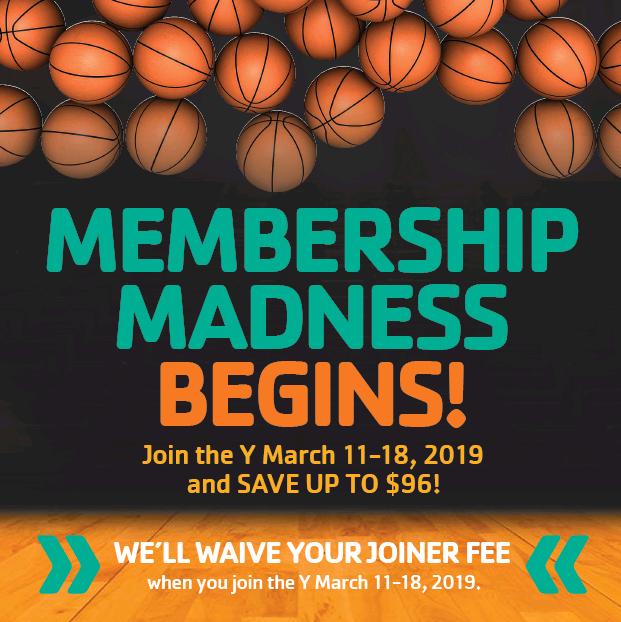 Welcome to the Y. We're an inclusive organization of men, women and children joined together by a shared commitment to strengthening community by upholding our core values of respect, responsibility, honesty and caring.
The Y is a cause-driven organization that is for youth development, for healthy living and for social responsibility. That's because a strong community can only be achieved when we invest in our kids, our health and our neighbors.
View our:
We're proud to ensure that the Y is accessible for all, giving everyone an opportunity to learn, grow and thrive. Through our Annual Support Campaign, financial assistance is available for YMCA programs and membership to those in need. A sliding fee scale is used to determine how much assistance is awarded.