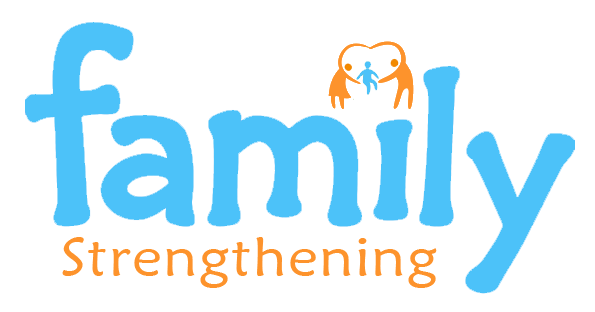 New Year's Eve Bash
December 31, 2018 | 3:00pm - 6:00pm
Come and join us in celebrating the New Year! Spend a safe, fun evening participating in all the activities planned at the Y and the Boys & Girls Club, including special guests: Belle from Beauty & The Beast and Marshall from Paw Patrol, open swim, inflatable obstacle course, hairstyling party, dodgeball, pizza and much more. Stay till the end so you don't miss the thrilling balloon drop! View and print here.
---
Father Daughter Date Night
January 18, 2019 | 6:00pm - 8:00pm
Girls age 3 through grade 5 are invited to spend an exciting date night with their "Dad's" at the Y and Boys & Girls Club. Enjoy an evening of splendid dessert, dancing, and other great activities. Please pre-register here.
---
Mother Son Outing
March 1, 2019 | 6:00pm - 8:00pm
Boys age 5-11 are invited to hang out with their moms at this Amazing Race themed event. Join us as you race throughout the Y and Club completing adventures! Moms and sons will have a blast trying to be the fastest team to complete all the challenges. Please pre-register!
---
Multicultual Event
March 14, 2019 | 5:30pm - 7:30pm
Experience the variety of cultures that are a part of the Fond du Lac community. Watch performances, sample ethnic foods and participate in make and take activities with your family. This event is open to the whole community and gives people of the Fond du Lac community a chance to show the uniqueness of their culture. Want to share something from your culture at the event? Contact Karissa Schneider at 920-924-0530. FREE to everyone.
---
Spring Carnival
April 12, 2019 | 5:30pm - 7:30pm
Spend time with your family participating in Circus and Carnival games and activities. Learn how to juggle, walk the tightrope, play all your favorite carnival games and then use your tickets to win great prizes! Of course we will have the inflatable obstacle course and pool open too. This event is great for people of all ages!
---
Healthy Kids Day
May 18, 2019 | 10:30am - 1:00pm