LIVESTRONG™ at the YMCA
What is the program?
A FREE 3-month fitness program at the Fond du Lac Family YMCA for adult cancer survivors, helping survivors move beyond cancer in spirit, mind & body. Participants experience improved fitness & quality of life while in a supportive community environment, where they can connect with other survivors.
How many survivors have participated in the program since 2016?
We have had 125 survivors participate in the LIVESTRONG™ at the YMCA program since 2016, the year the program launched at the Fond du Lac Family YMCA.
How many participants do we hope to serve in 2019?
Our goal is 72 survivors.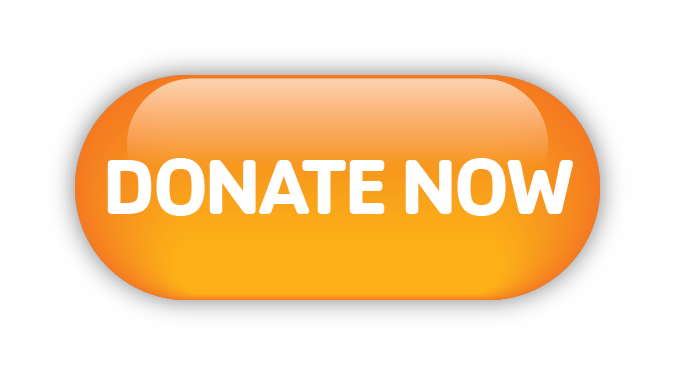 ---
Learn more about LIVESTRONG® at the YMCA:
Click here to learn more about this YMCA program, a free small-group fitness program that engages adult cancer survivors through an approach that focuses on the whole person. Participants work with trained YMCA staff to build muscle strength and endurance, increase flexibility, improve energy levels, reduce the severity of treatment side effects, restore balance, and improve functional ability to complete everyday tasks. In addition to physical benefits, the program is also focused on the emotional well-being of survivors and their families by providing a supportive community environment where people affected by cancer can connect during treatment and beyond.